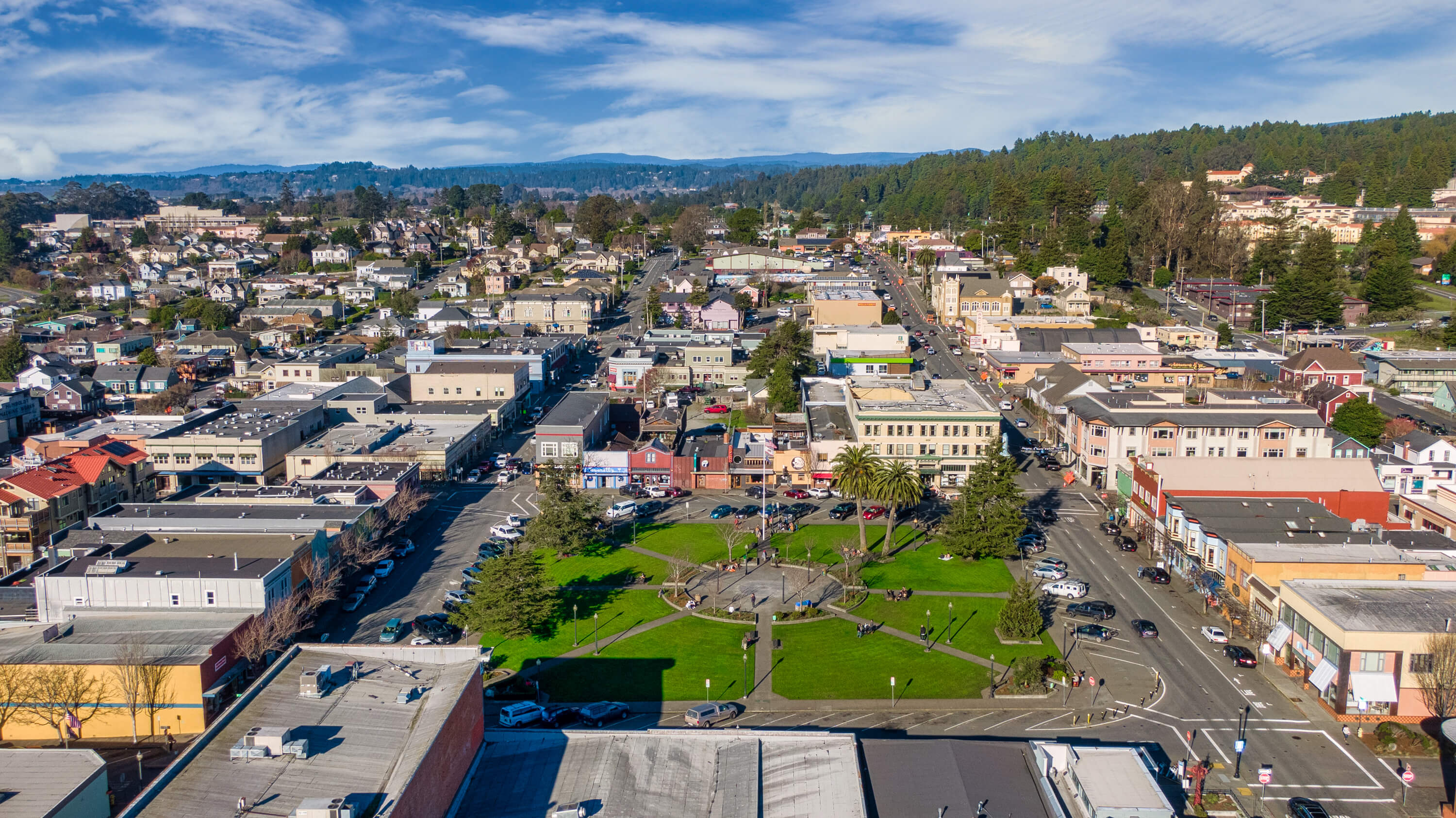 "The major fortunes in Amercia have been made in land."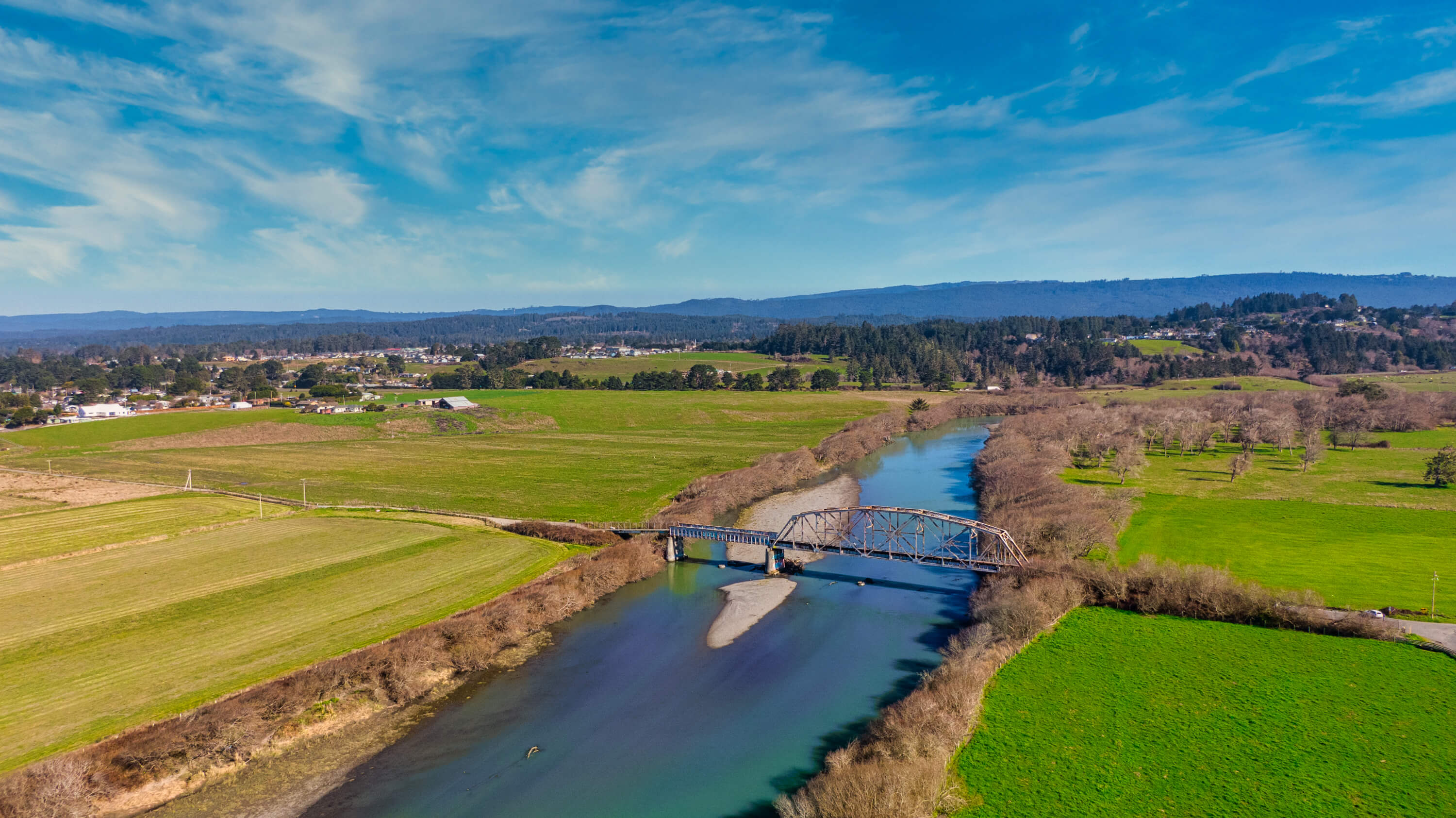 Anthony Hitt
"To be successful in real estate, you must always and consistently put your clients' best interests first. When you do, your personal needs will be realized beyond your greatest expectations"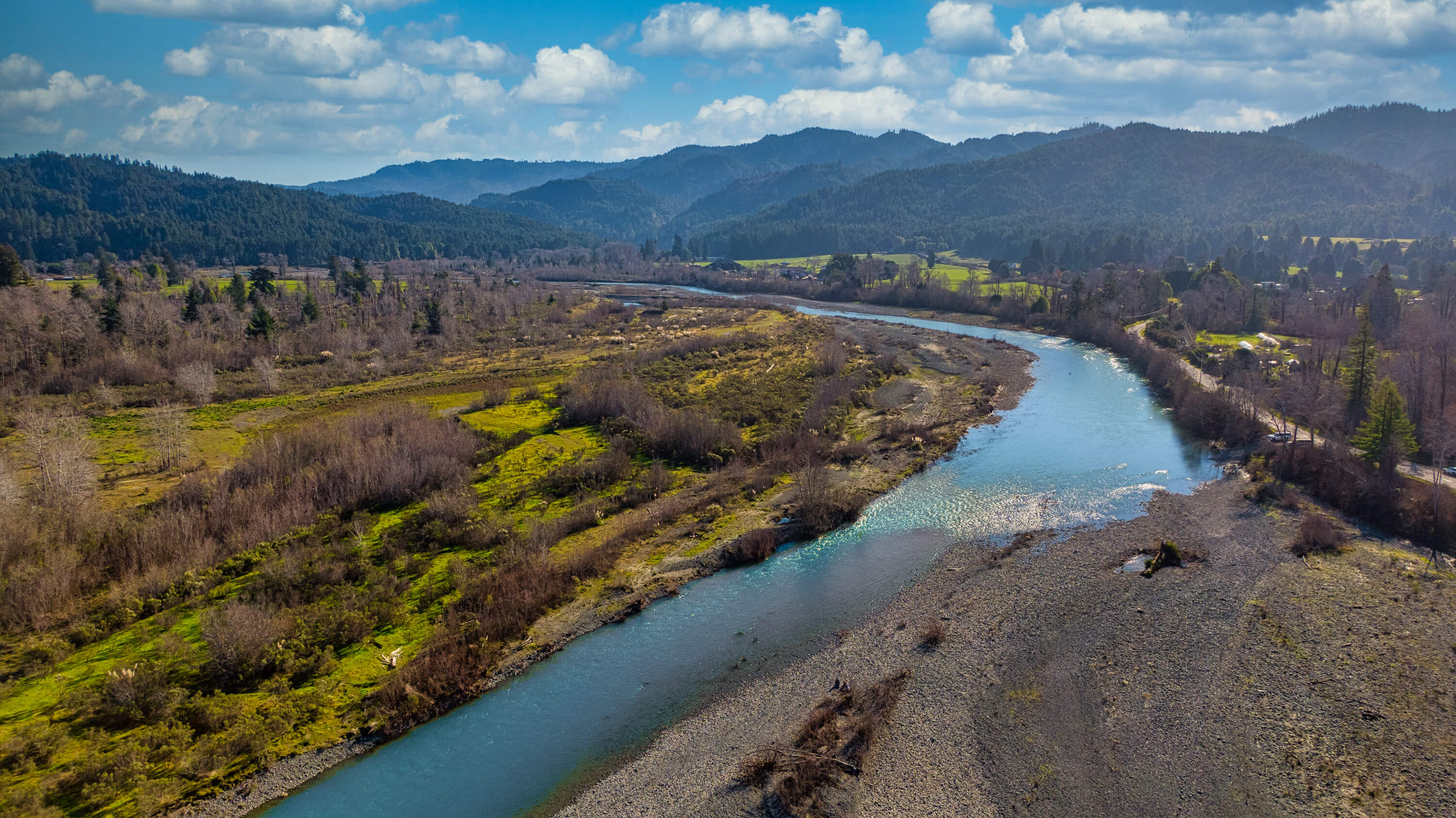 Private property was the original source of freedom. It is still its main bulwark.
Walter Lippmann,
Humboldt Association of Realtors®
Celebrating 100 years of protecting private property rights, encouraging community involvement, and promoting leadership. Make sure you work with our Realtor members that are held to a higher standard of education, ethics, and professionalism for your housing needs!
Please fill out your 2023 Humboldt Association of Realtors Realtor®, Rookie, and Affiliate of the Year nomination form. This award will go to a dedicated real estate professional, who is committed to advancing the profession and who is active in the association and their community. The deadline to nominate is Friday, November 3rd.
SUBMIT YOUR NOMINATION
Each Quarter, the Humboldt Association of Realtors Affiliates host a meet and greet event at Old Town Coffee & Chocolates in Downtown Eureka. This event is open to ALL HAR members. Come join us for free coffee & snacks to hear about what is going on in the Affiliate side of Real Estate.
RSVP HERE
The Realtor Political Action Fund is essential for advocacy, education, and furthering the real estate profession, donate today to protect your future!
DONATE TODAY
To register online you will need
Your California driver license or California identification card number,
The last four digits of your social security number and
Your date of birth.
Your information will be provided to the California Department of Motor Vehicles (DMV) to retrieve a copy of your DMV signature.
If you do not have a California driver license or California identification card, you can still use this form to apply to register to vote. However, you will need to take additional steps to complete your voter registration.
Register to Vote!
Be part of the solution
Humboldt County is a unique community with our own problem and our own solutions. With the world changing so quickly it is more important than ever to work together as a community. The Humboldt Association of Realtors wants you to be part of Humboldt County's solution by:
Making your voice heard! Attend city and county meetings to ensure you are heard.
Volunteer and donate! Be the change you want to see see in Humboldt County.
Connect! Keep this community together by connecting and participating with local groups to further Humboldt's way of life!